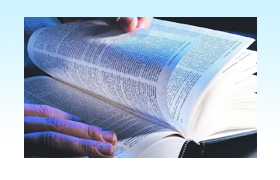 Translation Service
LINCUS uses only those qualified professional translators who have mastery of both source language and target language skills. It is our policy to use native speaker of the target language to do the translation work.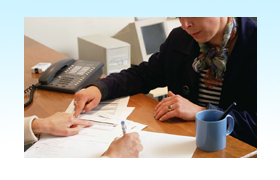 Interpretation Service
LINCUS provides interpreting services by qualified interpreters who have the required linguistic fluency and are competent in specialized fields to ensure that no miscommunications occur.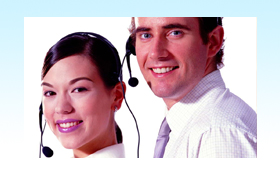 Production
Advertising/Marketing Materials ,
Dubbing/Voice Over ,
Transcription , Subtitling ,
Typesetting , Editing & Proofreading,
Printing,etc.